Frappa Fridge Trailer now available at Setanta Vehicle Sales Ltd.
This trailer features BPW axles, drum brakes, air suspension, fire extinguisher box, load locking, LED interior lighting, barn doors, double mounted tail lights and carrier vector dual temp fridge unit.
For more information, request a quote below or contact a member of our sales team directly.
Request a Quote
Brand
Type
Fridge brand
Colour
1st Registration
Chassis material
Axles
Brakes
Suspension
Wheels
Frappa
Fridge Trailer
Carrier Vector
White
2022
Steel
BPW
Drum
Air
Alloys
Request a Quote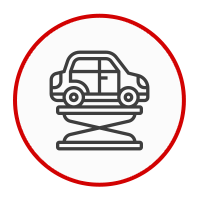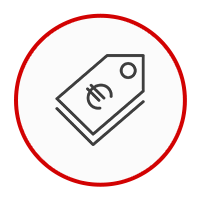 Total Cost of Ownership Packages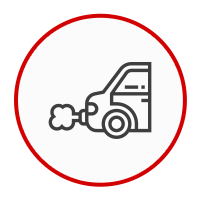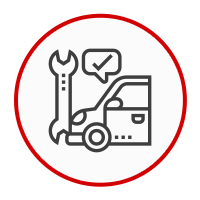 Offering Repair & Maintenance Packages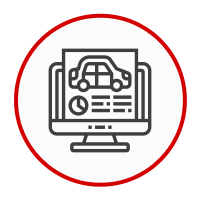 Latest Advanced Technology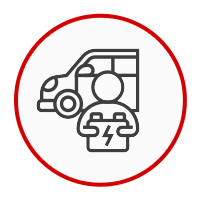 Highly Skilled Professionals