New Meiller tipping trailers are now available at Setanta Vehicle Sales.
These trailers feature SAF axles & disc brakes, lifting front axle, inboards, front gantry, tapered floor 5mm front / middle with rear section 6mm and manual rollover cover.
For more information request a quote below or contact a member of our sales team.
Request a Quote
Brand
Type
Colour
1st Registration
Superstructure material
Chassis material
Total weight
Axles
Brake
Suspension
Total length
Length from pin
Meiller Tipper
Tipper trailer
Grey
2022
Steel
Steel
6.8 tonne
SAF
Drum and disc
Air
9.68 metres
7.12 metres
Request a Quote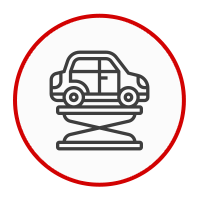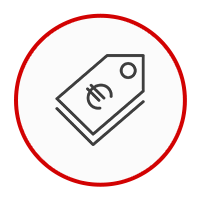 Total Cost of Ownership Packages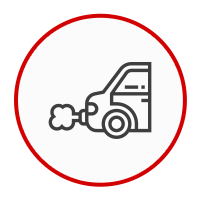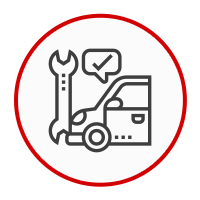 Offering Repair & Maintenance Packages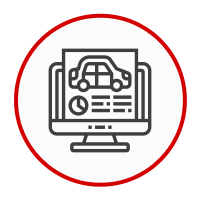 Latest Advanced Technology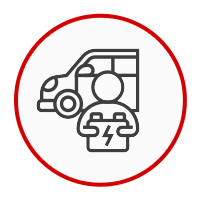 Highly Skilled Professionals