Renault D Range 12 Tonne Thermo King T500 Fridge (2014) is now available for sale at Setanta Vehicle Sales Ltd.
This automatic vehicle features plug in / stand by and cruise control.
It is fully serviced with new CVRT and warranty and finance options available.
For more information, request a quote below or contact a member of our sales team today.
Request a Quote
Brand
Type
Cabin
Colour
Driver side
1st Registration
Mileage
Engine
Horsepower
Gearbox
Tacho
Superstructure
Superstructure brand
Axles
Wheels
Suspension
Seats
Renault
D12
Day cab
White
Right hand side
2014
354,000km
5 litre
210
Automatic
Digital
Fridge body
Thermo King T500R fridge unit
4×2
Steel
Spring
2 seats
Request a Quote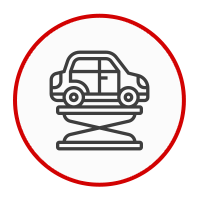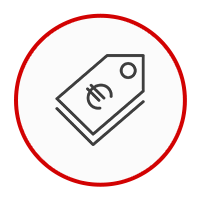 Total Cost of Ownership Packages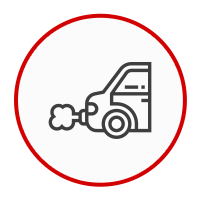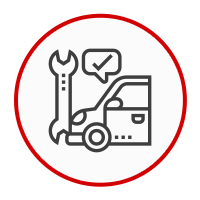 Offering Repair & Maintenance Packages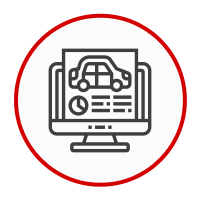 Latest Advanced Technology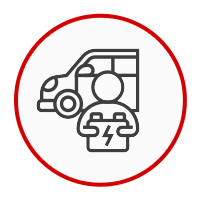 Highly Skilled Professionals