Renault T460 6×2 mid lift with tipping gear (2015) now available for sale at Setanta Vehicle Sales Ltd.
This vehicle has 460BHP (Brake Horse Power) and a cab mounted hydraulic tank.
Fully serviced with new CVRT and finance options available.
For more information request a quote below or contact a member of our sales team directly.
Request a Quote
Brand
Model
Type
Year
Mileage (km)
Driver side
Colour
1st Registration
Renault
T
460
2015
TBC
Left hand drive
White
2015
Request a Quote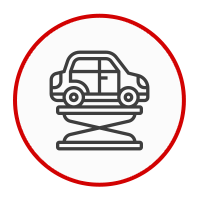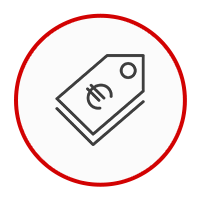 Total Cost of Ownership Packages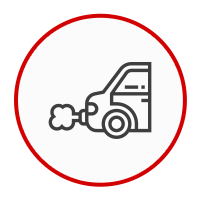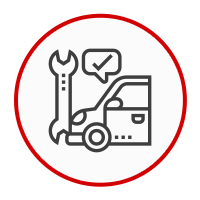 Offering Repair & Maintenance Packages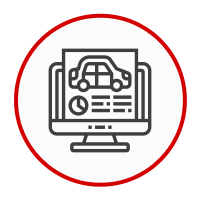 Latest Advanced Technology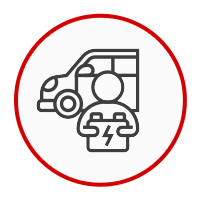 Highly Skilled Professionals